It was a little adjusting to not having a camper anymore; the worst part is not having a place to put everything. I camped twice this summer with good friends.
Memorial weekend was spent at Hawn State Park. It's a nice, small campground and we had a nice level site. We had a little rain the first evening but stayed pretty dry in my old screen room. Other than that, it was a fun weekend.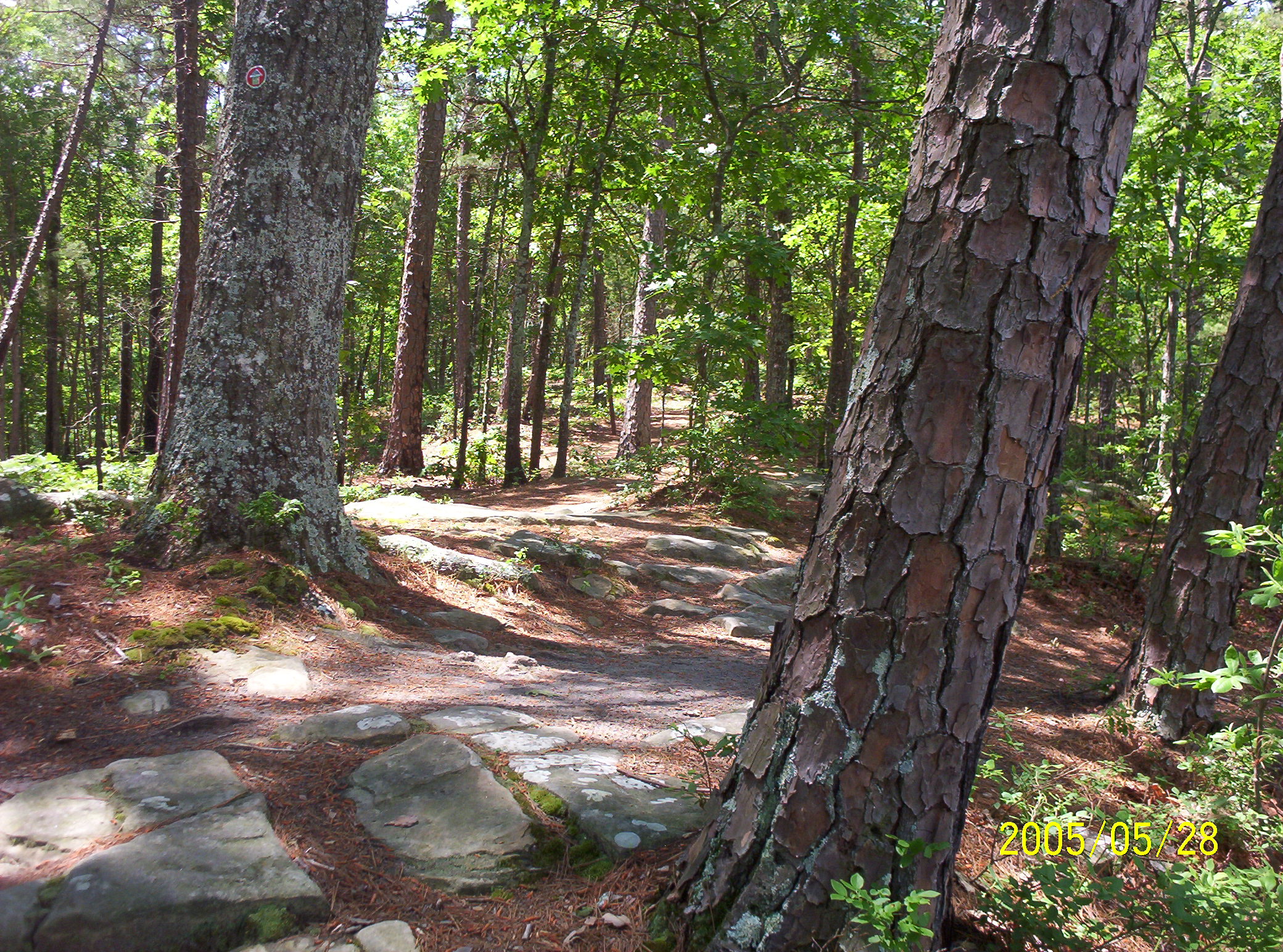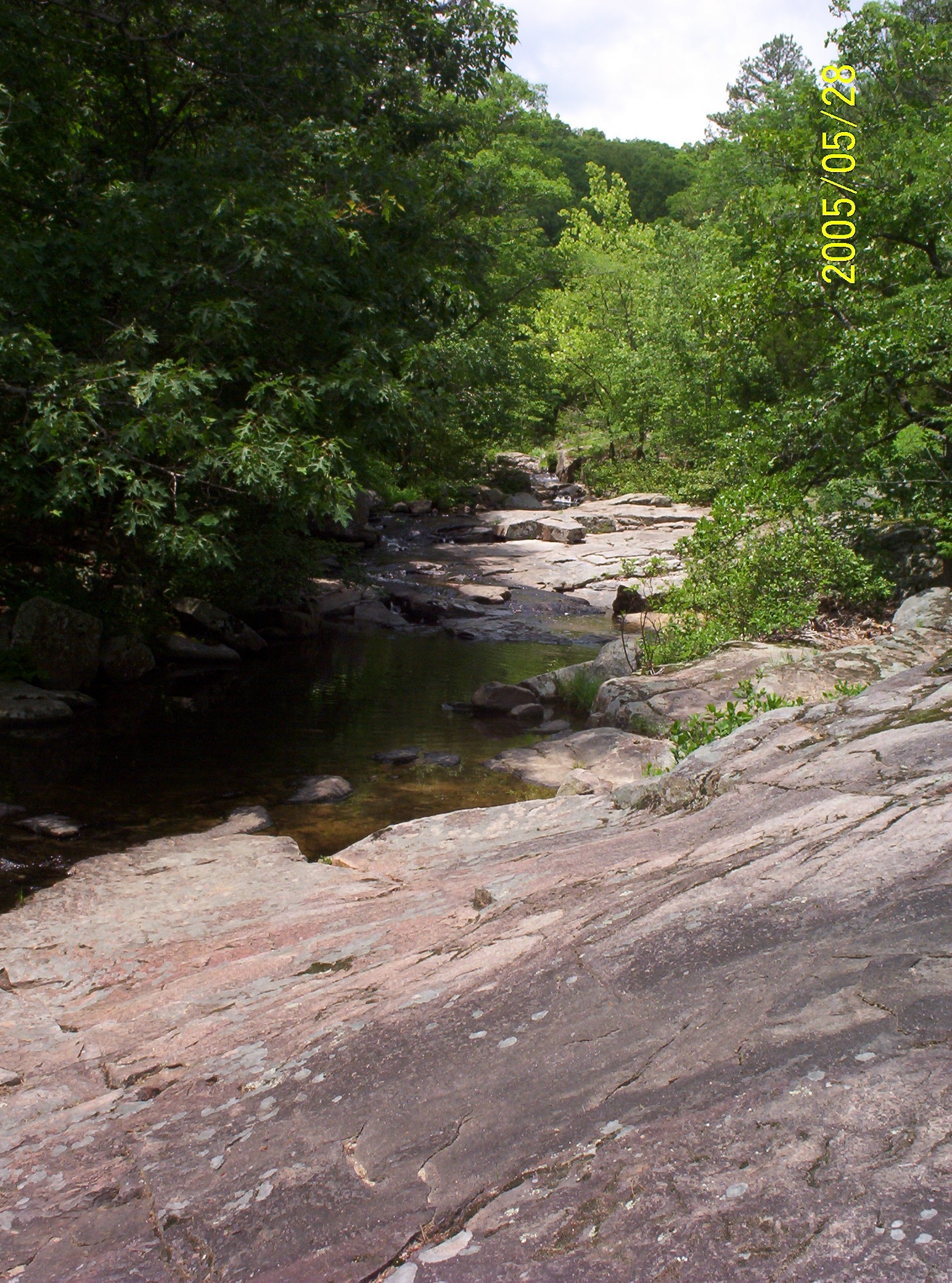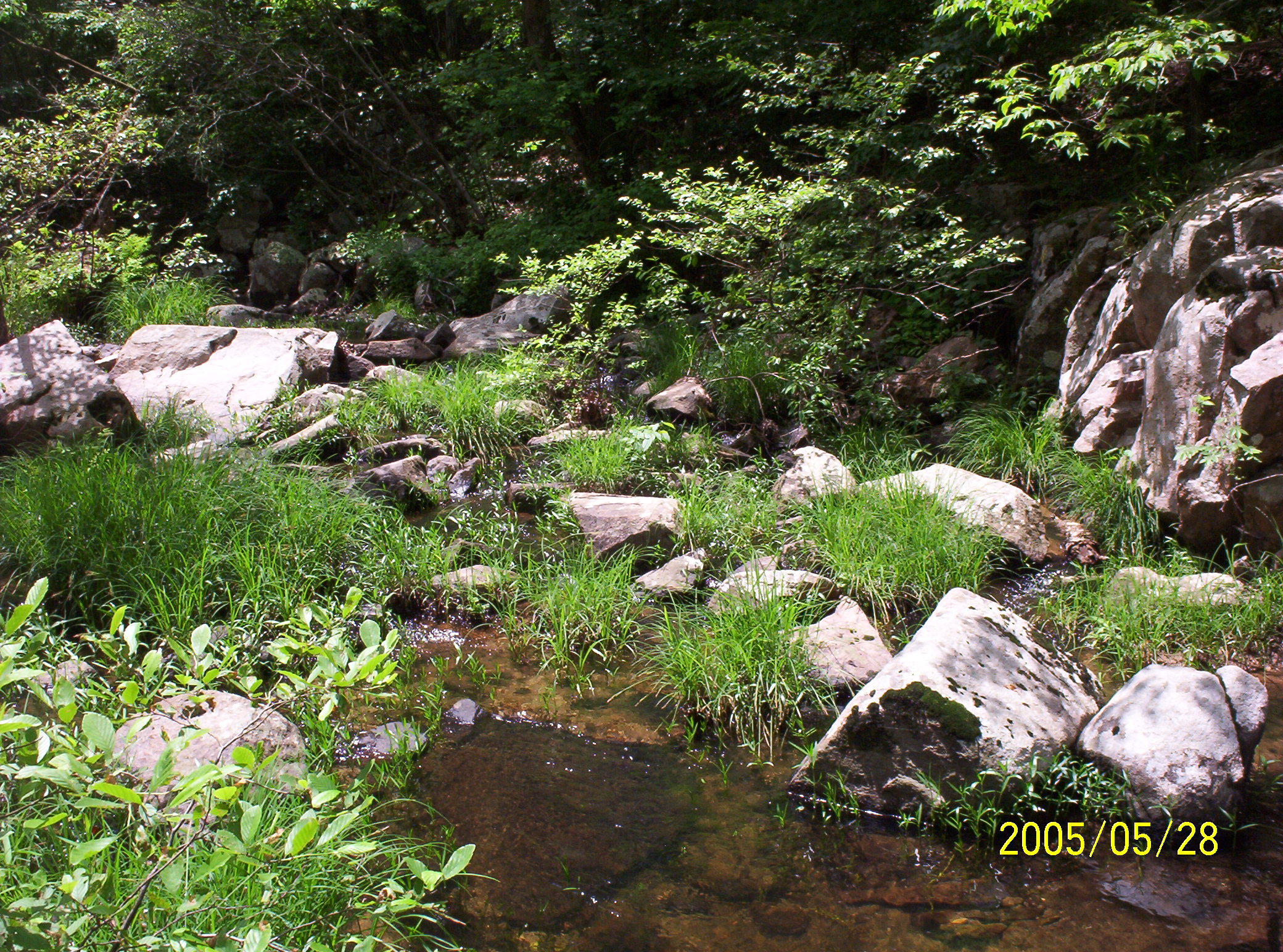 I spent Labor Day weekend with a friend at Meramec State Park. We had the best site as far as we were concerned. And nope, I'm not telling the number! The site had electric which was an added bonus but it was set back from the road and no one on one side of us and lots of trees blocking the view from the other side. We did lots of bike riding and we had a blast. Can't wait to go camp there again!